Contact Us
You can contact us 24 hours a day, every day of the year. Our friendly team is waiting for your call.
To re-arrange an appointment, or to report a non-urgent repair, please click HERE to visit our self-service portal.
You can also get in touch by email, social media and our on-line chat facility.
Address
BSW Heating Limited, 3 Old Barn Lane, Kenley, Surrey, CR8 5AT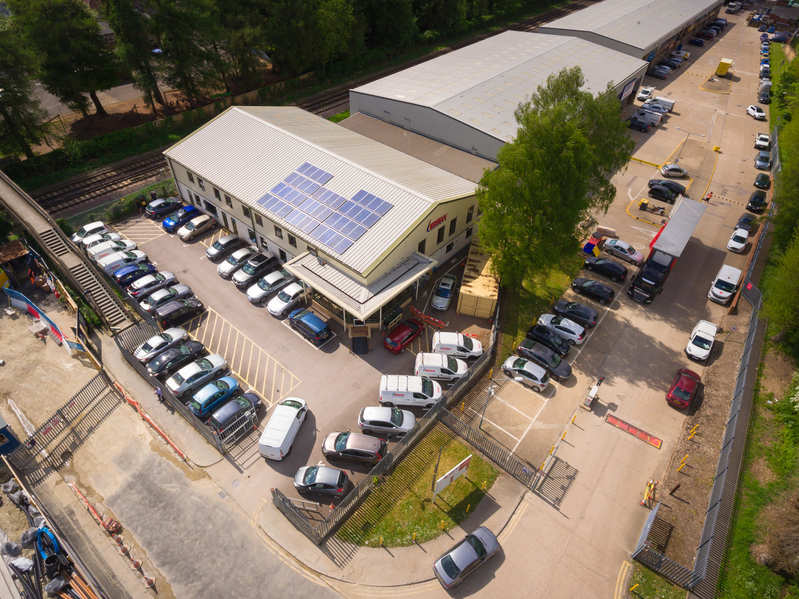 Please fill out the form below, and we will be in touch